Read Aloud in Japanese - For Beginners to Advanced Students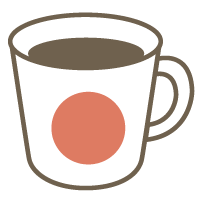 Japanese

Pronunciation

Listening

Speaking
I recommend this lesson to the students of all Japanese language levels. The practice of reading aloud polishes your Japanese pronunciation, intonation, and tone.
Reading aloud can improve your pronunciation and listening skill. For advanced students, this practice also polishes your Japanese tones and intonations. If you have any Japanese texts that you favor, we can use it for this lesson. Or, we can have a trial lesson and see which text I have will best to use depending on your current Japanese level. We can pick a text from "Minna no Nihongo" or "標準日本語."
Cafetalk Translation July 2018
Lessons offered by this tutor
Feedback from students
Very nice. 學到了很多,老師教了我很多,今天真的很感謝. learn very much.