Prepare for your Interview -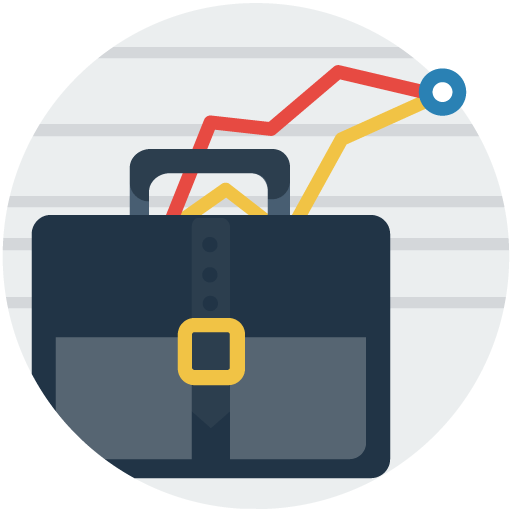 Career Advancement
Practice makes Perfect ! Interviews are competitive, you need every advantage !
Interviews are stressfull, but when you are prepared then your confidence level rises and so does your chance of a job !

Practice make perfect, so we will practice.
We will go over most of the common interview questions and understand not just what is being asked, but why.

Business English is not just about trendy vocabulary, it is about presentation, poise, projecting an image and understanding the perceptions of the counterparty.

We will cover - Interviews
- Presentations
- Negotiations
- Vocabulary
- Pronunciation

See you in class !
Lessons offered by this tutor
Feedback from students
Very professional. Definitely worth taking the lesson.