Vinyasa Yoga for Relaxation, Strength and Flexibility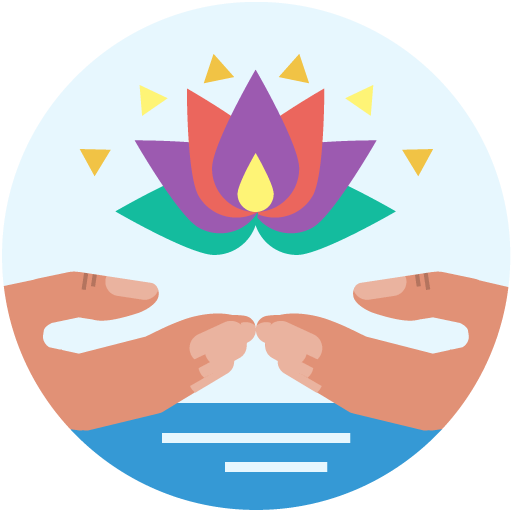 Yoga
Adjustable for beginners, intermediate or advanced students! This routine is wonderful for stress relief as well as improving your strength and flexibility!
We will do the sun salutation and a repetition of movements with the combination of breath exercises. Let's make our mind and body stronger! Welcome.
Lessons offered by this tutor
Feedback from students
I always enjoy Jasmine's class. I felt a hint of migrane at the beginning of the week and asked Jasmine to change the class to fit my physical condition just before the class. She responded my request. Her class was very nice. I got better after the yoga session.Thank you for your kindness.

Her class was amazing. I had felt stressed all day until her lesson. As the lesson began I was able to calm down through relaxing breathing exercises and light stretching. After I had calmed down the hard part began - we did power yoga and I was sweating so much. Just at the moment where I thought I couldn't do it anymore she slowed down the lesson and again we did breathing and light stretching. It was a great combination. At the end we even did Shavasana which made me so relaxed I didn't want the class to end. Thank you so much! I recommend this lesson to anyone who likes or wants to try yoga! It's great for the body and mind. Can't wait to do it again. :-)

Teacher Jasmine organized the yoga sequence easy and effective way so that I really recommend this program to anyone!

オンラインのヨガ、初めてでしたが、先生が優しくてとてもリラックスしてできました。ありがとうございました。I took yoga lesson online for the first time. It was so fun! Thanks, Jasmine.

Her class was amazing. I want to take her class again soon!! Thank u. Jasmine!!