Lucid Dreaming and Astral Projection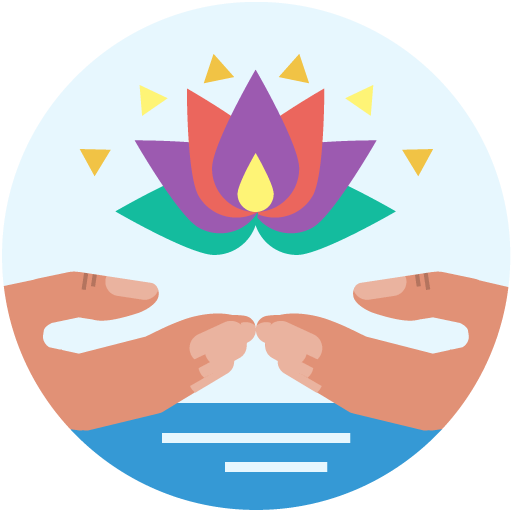 Yoga & Meditation
How would you like to be able to travel through different dimensions and go to any place or time in a snap of fingers?
Would you like to learn how to gain control over your dreams? Did you know it is possible to make your dreams seem even more vivid than real life? You have the endless potential to do and create anything you want!

How would you feel if your soul was able to leave your body on command and go anywhere you want it go?

Learn about lucid dreaming and astral projection with me. Learn how to enduce a lucid dream state and have conscious astral travel experiences. I have been doing it for many years and I can tell you it is life changing.

I will give you tips and teach you tricks. We will be doing many exercises (relaxation, breathing, cleansing, energization, staying conscious...) and I can help you get over your fears.

In order to succeed in being able to have lucid dreams and astral projection experiences, especially on command, you need dedication and practice. Some people learn faster than others, but from many experts' opinions and my own, it takes about three months on average, with practicing every or every other day. Don't give up, it will be worth it.
Lesson Pack Details:
This is a 4-lesson pack. You will be issued 4 free coupons when your first lesson is confirmed by the tutor so you can request the remaining lessons. Please note that all requests related to this pack must be taken within 30 days of the confirmation date.
This tutor is currently on leave or vacation.
Lesson requests can be made after Dec 26, 2018.
Lessons offered by this tutor