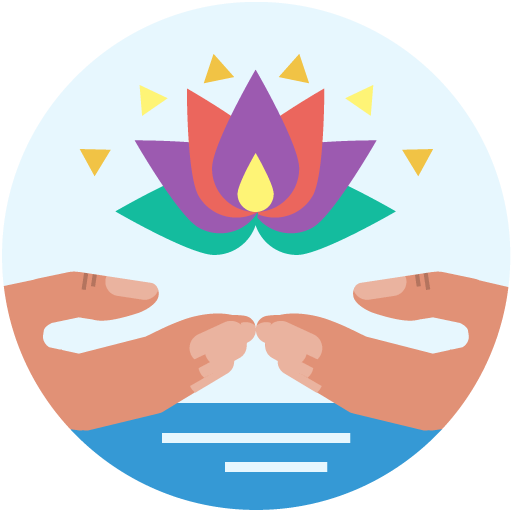 Yoga & Meditation
Learn more about your past lives as I guide you through past life regression meditation.
Do you feel some events from your past lives might still be haunting you? Do you feel like your mind is trying to remember something from before
this
life began, but simply finds it impossible? Or perhaps you would just like to learn about and better understand your past lives? Whatever the case may be you are welcome to join my session.
This tutor is currently on leave or vacation.
Lesson requests can be made after Dec 26, 2018.
Lessons offered by this tutor