Guided Meditation - Chakra Cleansing and Alignment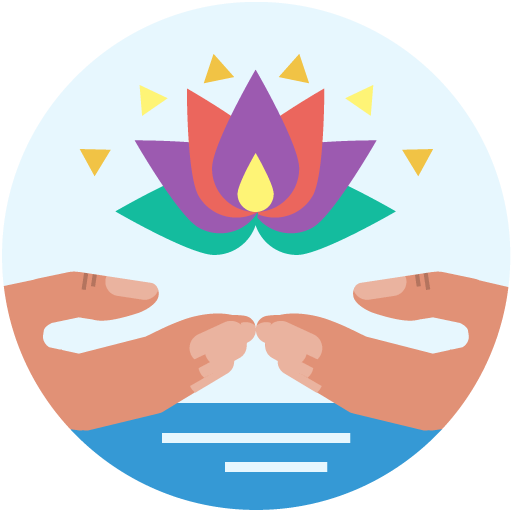 Yoga & Meditation
Do you feel out of tune? You have trouble sleeping, your energy levels are low and you're finding it harder to make it through the day? Your chakras might be blocked or out of balance so let's fix that with a simple meditation session.
Physical ailments, emotional imbalances, mental block, blurred vision, and lack of energy are just a few of many sings your chakras might be out of balance. Each of the seven main chakras is related to a certain sphere of your life, both on the physical and the emotional plane, and two of them are also closely connected to you mental and spiritual life. When one or few of them are blocked, all four planes might suffer. That is why chakra cleansing and alignment are of great importance for a balanced and healthy life. More on that in the session.
This tutor is currently on leave or vacation.
Lesson requests can be made after Dec 26, 2018.
Lessons offered by this tutor