Yoga and Stretching for Beginners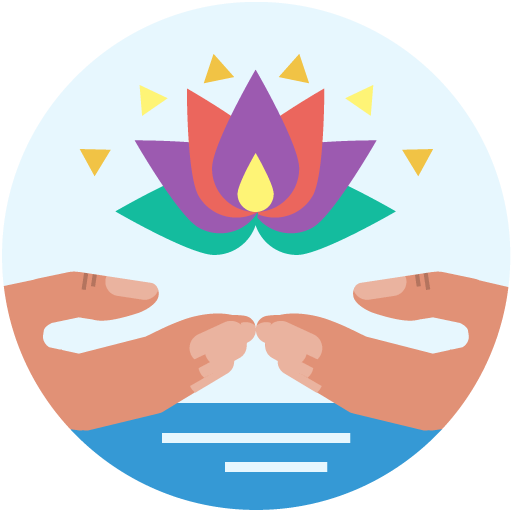 Yoga
Do you have back or neck pains? Do you have to sit in a char all day and are in dire need of physical activity? This program is great for people who are pressed for time and would like to try some easy yoga!
In this class we do breathing exercises and easy yoga stretches. These yoga stretches are excellent for back and neck pain prevention, as well as pain relief. Anyone can join: it doesn't matter if you are 7 or 77! All you need is: comfortable clothes and a comfortable floor or a mat.
Lessons offered by this tutor
Feedback from students
It was the first time to join her lesson. She spoke English in simple ways so that I could understood what she said. I really enjoyed itl.

ゆっくりはっきりした発音で話してくれてわかりやすかったです。私が肩の痛みがあると伝えておいたのでそれに合わせたプログラムを組んでくれて助かりました。途中で子供に割り込まれて失礼しましたが、笑って許してくれました。 She spoke slowly and clearly so I can understand well. I told her that I have stiff shoulder, and she chose yoga program suitable for me. My mischievous kid stepped into the session, but she laughed and forgave me. Thank you Jasmine!