Upper Body Training - Tone Your Chest, Shoulders, Arms and Back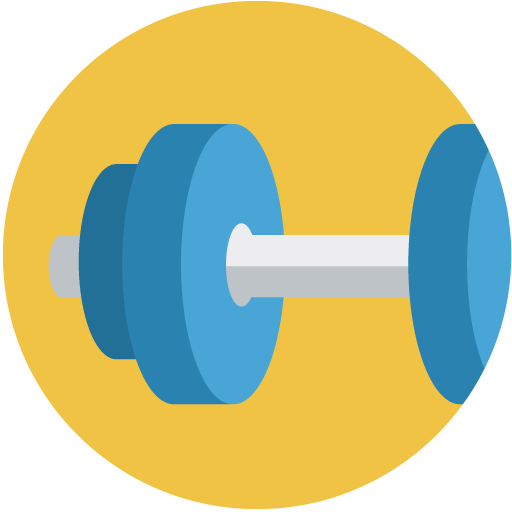 Workout
Would you like to have a stronger upper body and tone your muscles? If so, please join me in my advanced upper body workout!
Would you like to become stronger and gain some muscle in your upper body? I guarantee that you will have no s
trength
left after our workout session (and that is a good thing)! It doesn't matter if you are male or female, how old you are or what your fitness level is, you are welcome to join me.
Things you will need:
1) A pair of dumbbells (Ideally you would have two pairs, a pair of lighter and a pair of heavier weights, but if you only have one it is no problem. In case you don't possess dumbbells, you can also use bands.)
2) A comfortable surface, floor or a mat to do push-up on
3) Towel
4) Water
We will start with a nice yoga stretch to get you prepared for the workout, do the upper body workout and finish with a short and easy cool down. See you!
Material:
Other (dumbbells, comfortable floor or a mat, towel, water)
Lessons offered by this tutor
Feedback from students
I am not good at the push-ups, but Jasmine arranged the course so that I could follow that! Thank you for a good training.