Personal Counseling Session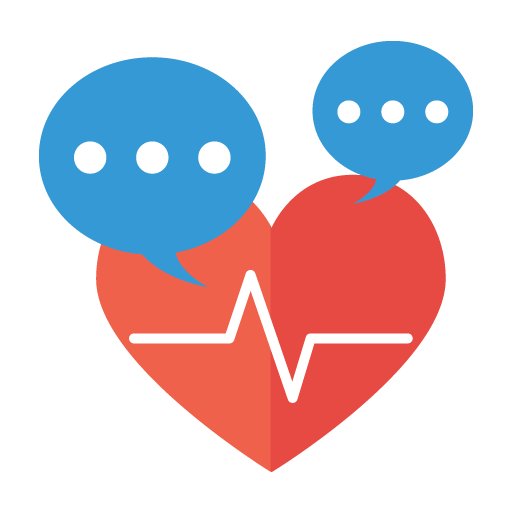 Psychological Counseling
Is there something bothering you that you would like to get off your chest? Or do you simply need someone to talk to? If so, I invite you to join one of my sessions and I guarantee you will be feeling refreshed after a chat with me!
People say I'm an optimist who always radiates with positive energy. Since I am very calm and a good listener, they often seek advice from me. Simply being there, lending an ear and suggesting possible solutions brings me great joy! If you feel troubled or you are in need to talk to somebody willing to listen, I am here and I would love to help. Feel free to join my session at any time!
This tutor is currently on leave or vacation.
Lesson requests can be made after Dec 26, 2018.
Lessons offered by this tutor