Basics: Meditaiton: reach the calmness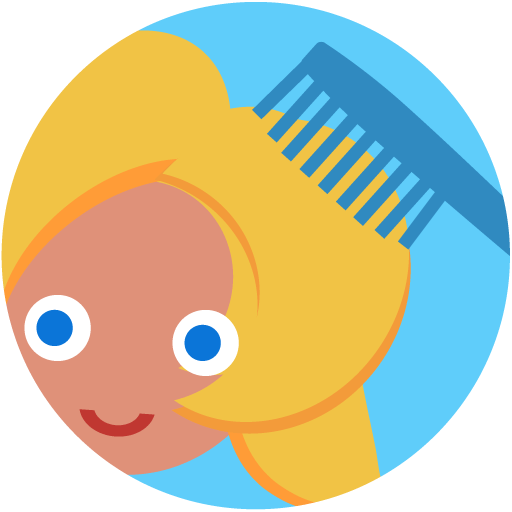 Self Improvement
what's meditation, how to use it in daily life, references.
If you have heart about mediation and may be tried already but something is not working for you, then this course will help you to start meditation practice or uplift it to a new level.
I will give you some practical tools you can use plus some recommendations of the best coaches who are studied a lot meditation and its effects and now teaching guided meditations internationally.
This course is for any age group, any level (beginners in meditation are also welcome).
Basically it will be speaking with some links which I will send you during the course or after.
Если вы слышали о медитации и даже возможно уже пробовали эту практику, но что-то не получалось или у вас возникли вопросы как, что и почему, то этот курс поможет как начинающим, так и уже давно практикующим улучшить качество медитации.
Помимо информации от меня, я дам вам ссылки, если вам будет интересно, на примеры медитаций (есть множество медитаций на ютубе, но я вышлю только проверенные и уже опробованные источники).
Lessons offered by this tutor
Feedback from students
명상에 대하여 수업시간에 강의를 하고 끝내는것이 아니고, 계속해서 진행과정을 상담해주면서 각자에 맞는 방법으로 지도해주기 때문에 많은 도움을 받고 있읍니다.

수업준비가 철저한점과 모든질문사항에 대하여 인내심깊게 들어주고 그에 대한 설명을 친절하게 해주는 점이 많은 도움이되고 있읍니다. 계속해서 수강을 하고 싶습니다.

メディテーションに興味があり、受けてみました。とてもクリアにわかりやすく説明してくださいます。他のクラスも受けてみたいと思います。

정말로 정말로 성실하게 수업을 진행해주고 많은 것을 가르쳐주려는 자세에 많은 도움을 받았읍니다. 계속해서 수강을 하고 싶습니다.