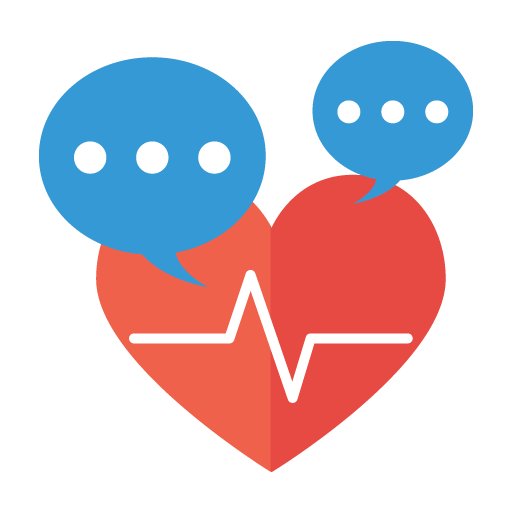 Problem Solving
Find some direction and some help!
Life Coaching is a way of ensuring life works best for you. It enables you to fulfil your potential and be happy.

It's about getting a greater understanding about who you are and what you want. Then in turn, how you can make it happen!

This could be anything from getting a greater work/life balance, dealing with an issue in your life, mapping out a new career or understanding your potential.

As a qualified Life Coach let me help you find your way!
This tutor is currently on leave or vacation.
Lesson requests can be made after Apr 23, 2019.
Lessons offered by this tutor