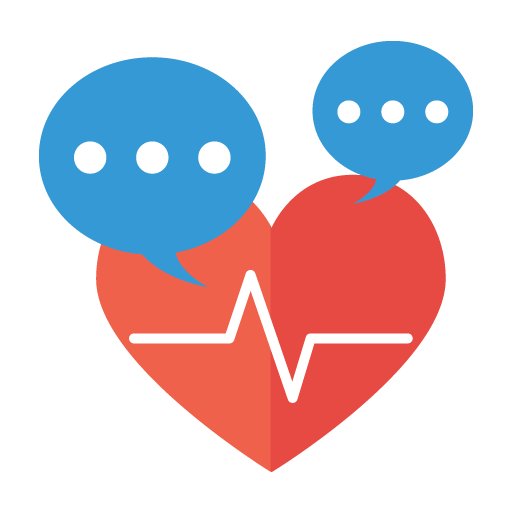 Asesoramiento
It is a consultation session. We will decide the specific content such as the content of the course and the pace of the course. It will be conducted in English, French, Arabic. We can also give you advice on life and other topics.
We will answer any questions or inquiries regarding English, French, Arabic,
or any other topic or subject. We offer a wide range of consultations for those who are about to start learning
English,French, Arabic such as advising, and those who are learning, but are
stuck. I can introduce my own experience of learning English, and I will carefully  explain learning care and making a simple learning plan with contents that suit the current situation of the student. Of course, even those who are
considering online lessons will be introduced to the simple question  "What is online lessons?" By giving examples. If you are thinking of  taking lessons for small children, or if you are a junior high or high school student, you can meet with a parent or guardian.

Material didáctico:
Negociable
Perfil del(de la) tutor/a
Lessons offered by this tutor
Devolución de los estudiantes
とても熱心にたくさんのことを教えてくださいました。こちらの希望をよく聞いて、要望に沿った内容で進めてくださいました。ありがとうございました。

She is a professional teacher and has a strong enthusiasm for learning something new. Because of that, her topics are variety of fields and never people get bored. She is the one you should ask for your teacher!

フランス語会話を受講しました。英語、フランス語、アラビア語、日本語のマルチリンガルな方で、プロ意識の高さを感じられました。理系が専門だったそうなので、物理や数学、環境問題などが得意だそうです。お子様が小さいそうなので、空いた時間にレッスンをされているそうです。次回、環境問題についてのテキストをお願いしようと思っています。