IELTS Preparation Counselling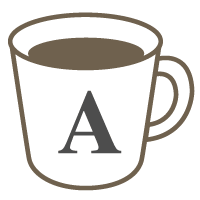 English

Good for beginners

Test Prep
IELTS
Help with your IELTS study plan!
Confused about how to prepare for IELTS?

How much time will I need?
What lessons should I take?
How many lessons a week should I take?
Should I do Speaking first then Writing, or do them together?
.......

I will help you answer all your questions and help you develop a simple study plan to quickly achieve your IELTS test goals.
My focus is your situation and IELTS goals.




Material:
Original Material
Lessons offered by this tutor
Feedback from students
Really good introduction of IELTS.

1人1人の英語レベルに合わせてカウンセリングをして下さるので改善点などを理解することが出来ました。また、とてもわかりやすい英語で話して下さるのでこちら側も気持ちよくレッスンを受けることが出来ました。次回もまたよろしくお願いします。

He is so professional and gave me some information on how to prepare for the test. I could know how long I need to achieve the wanted score.

初回のカウンセリングレッスンでしたが、まだIELTSを受けたことのない私でも、どのように試験対策を進めていけば良いか明確になりました。 これからKevin先生のレッスンを受けて、自分のスキルがどれだけ上がるのか楽しみです。 I look forward to taking your lesson soon!

日本語の知識をお持ちなので何を伝えたかったのかを察してくださり、その場合はこの言い方をすると良いと的確なアドバイスがありました。