Business English Consultation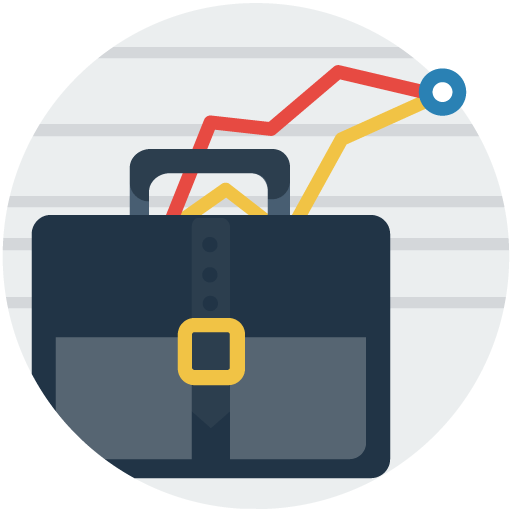 Career Advancement
Sharpen your Business English speaking skills, practice roleplay scenarios, job interview questions, and enhance your vocabulary, phrases, and idioms knowledge! Suitable for all professionals across all industries.
We can talk freely or decide on a topic before the class.
We can also use articles or essays to discuss.
Or we can use an English Conversation textbook. 
It's your choice.
I will write corrections and suggestions for other words while you speak so as not to interrupt the conversation flow.
I can also correct your pronunciation, sentence structure and grammar.
* Learn to speak fluently & spontaneously.
* Build your conversational skills with real-life dialogues.
* Great for intermediate and advanced level students.
Topics:
(Intermediate)
- Introducing yourself and others.
- Expressing opinions, likes, and dislikes.
- Describing people, places, and things.
- Starting a conversation.
- Making dates and appointments.
- Expressing wants and needs.

(Advanced)
- Making requests and offers.
- Expressing doubts and uncertainty.
- Talking about future events.
- Making a case or arguing a point.
- Narrating a story.
- Retelling a conversation.
- Electronic conversations.
Lessons offered by this tutor
Feedback from students
自分の英語力のレベルに合わせたレッスン内容を提案してくれました。様々なトピックの中から「子供時代の流行」を選び、子供時代に何が流行っていたのかについて会話をしました。いつも飽きないようにレッスン内容を工夫していただき感謝しています。

I had a fun conversation and learned useful expressions and idioms. I feel comfortable to talk with him as he easily picks up part of my words and understand what I am trying to say. Thank you very much for a fun lesson.

2週間ぶりに受講しましたが、前回からの近況についてたくさん質問をしてくださり、最近あったことをお話ししました。またイディオムを学びました。新しい表現でも、例文を使ってわかりやすく説明してくださったので、使い方をよく理解できました。

I appreciate that Shariff-san revised my resume and CV and gave me many helpful advices. He is very professional at checking resumes and teaching business-level English.

I had a fun conversation with Shariff-san during a lesson. Especially it was nice to exchange our thoughts on the Olympic opening ceremony that was taken place just one day before our lesson. He told me some words related to the Olympics and which I didn't know. After that, I had a role-play practice and learned a few idioms.