Commission a character portrait♪ A4 size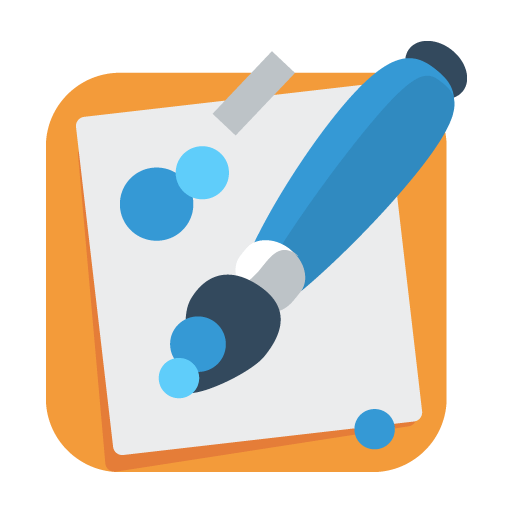 Drawing And Painting
For your partner, family members, friends, etc. Why not send a portrait as a gift for your loved ones, or for yourself as a reward? My portraits have a picture-book-like cuteness and are recommended for those who aren't fond of realistic portraits♪
〜Commission Examples〜
More details about portraits can be found in my tutor's column♪
~How to make a request〜
1) Send me your photo
 -Please send me a photo of yourself that is not too far away (not too small), and does not have your head cropped.
2) I will draw a draft.
 -I can make up to three corrections at this stage.
(3) I will draw a clean draft, color it, and then send it to you.
-I will send you the data by external data delivery service.
※ Please contact me by message if you would like to add another person, which will cost an additional 1,000points per person (including pets).

※ Please let me know if you would like to add a short message, date, name, etc. so that I can include it in your portrait.


【 Cafetalk Translation / April 2021 】
Please note that this lesson has been translated by Cafetalk for easier understanding.
Lessons offered by this tutor
Feedback from students