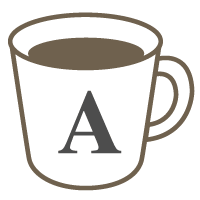 English

Grammar

Speaking

Textbook-Centric
Fun grammar lessons available for beginner, intermediate and advanced English students!
Who is this lesson for?

- Absolutely everybody!
- Beginner, Intermediate and advanced students
- Students who want to improve their grammar
- Students who have specific grammar questions or weaknesses


In this lesson we use the popular grammar textbook 'English Grammar in Use'. This lesson is available to beginner, intermediate and advanced students. Don't worry if you don't have the textbook as I can provide all lesson materials.

In the lesson, I will teach the grammar rules and then we will go through the questions and answers from the textbook together. I try to give you easy ways to remember the grammar and will provide feedback on how you can improve your grammar. I can also provide you with homework after the lesson.

Please let me know if you have any questions,

James 
Lessons offered by this tutor
Feedback from students
I'm learning English grammar with the native speaker. It is worth to challenge. Thank you very much for your patience for my grammatical mistake. He pointed out grammar mistake properly, moreover I could understand his explanation easily. It is good tips to English learners.

He explains everything cearly and you can also get a written review after the lesson. I take this lesson from time to time and it's really helpful to understand sentences that include certain parts I'm not so sure about.