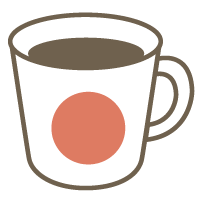 Японский

Подготовка к экзамену
JLPT

Идиомы

Грамматика
For the first time to study or review N1, I will teach in detail!!
I teach important grammar and phrases for N1.

You will learn the meaning of grammar and how to use and when you use, with using example sentences.
After you understand the grammar, you will make the example sentences, as well. Making example sentences on yourself is shortcut to remember the grammar.

The people who learn N1 for the first time, I will teach in detail.
The peole who have learned before, you can study the grammar whatever you want.
For the first time, OK! For review, OK!
Pass the N1 with me!!
Lessons offered by this tutor