Art and crafts in English!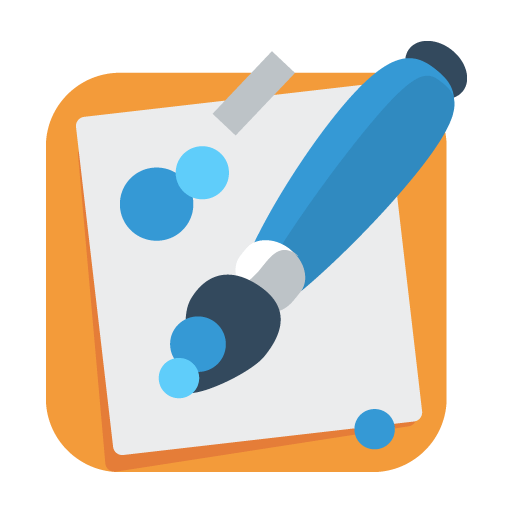 Art for kids
Arts and crafts in English!
Give your child the gift of art lessons in English with an experienced illustrator from New York! Graduated from Parsons School of Design (2005) with a BFA on illustration, and lots of experience teaching children.

Learn English while doing art! We will draw and paint, still life, figure drawing, perspective,
reportage, markings, mixed media,
storyboarding, drawing concepts, design, typography, photography, digital art, and much more!


Lessons offered by this tutor
Feedback from students
今日のテーマは想像力を活かして書きました。とてもいいアイデアでした。指導者として尊敬します。

とても丁寧な指導で子供達は飽きずにレッスン出来ます。

小3の娘が受講いたしました。先生がとても優しい雰囲気で楽しく受けています。ありがとうございます。

本日3回目のレッスンでした。 とても楽しい時間を過ごせたようです。 また受講します!

2回目のレッスン受講。 長いレッスン時間にもかかわらず、小2の息子を夢中にさせてくれています。 実力以上の絵が描けて息子もうれしそうです。