Quick Lesson for Busy People (No feedback)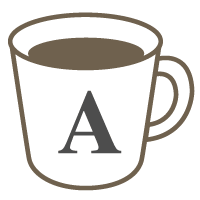 English

Listening

Speaking
General Discussion
Would you like to learn English but are starved for time?
*I do not provide feedback for this lesson; students who would like feedback should purchase it separately.*

This lesson is for busy people who would like to improve their conversation skill but are too busy for a typical longer lesson.

The content of the lesson is whatever you would like! When can free talk, discuss news and current events, talk about history, culture or anything! Please let me know you goals and interests so I can plan appropriately for our class.


Appropriate for all levels
Lessons offered by this tutor
Feedback from students
My daughter always enjoys this lesson.

My daughter always enjoys this lesson. She said that she talked about her favorite TV show today. I'm sure she learned a lot from this lesson.

I think it's very important for students to enjoy speaking English. Thanks to Rhys, my daughter always enjoys talking with him in English in this lesson.

My daughter came out of the room where she took this lesson, saying; "Wow! It was fun~!" I'm glad to see her having fun always!