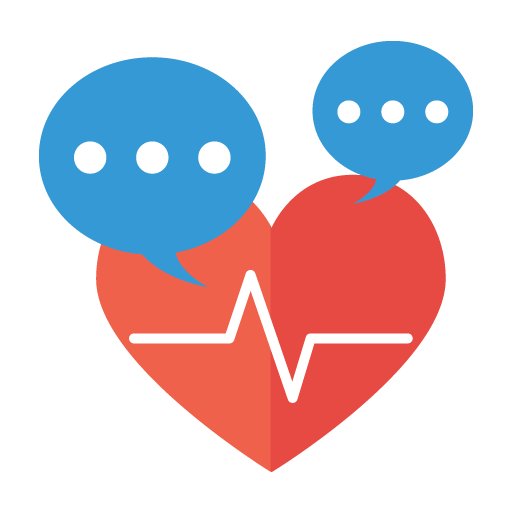 Asesoramiento
Explore your emotions and thoughts and try to rise above.
We often feel exhausted and tired. We feel confused. Why am I living? What is my purpose? Who am I?
Working too much, feeling confused and lonely and depressed. 

What is killing my joy, my happiness? What is the solution? How can I feel strong and free and independent in the middle of my circumstances?

Let's find ourselves. Let's discover our identity, our CORE, our vision and find the peace of mind we all crave so much.

I am a spiritual counselor on depression, anxiety and stress and I am waiting for you to have an intetesting chat and bring light into the darkness. 
Perfil del(de la) tutor/a
Lessons offered by this tutor
Devolución de los estudiantes
Hannah先生のメッセージはいつもパワフルで、知っていたはずだけど日常生活を送っているうちに忘れてしまいがちな大切なことを思い出させてくれます。アワード受賞についてもお祝いできて嬉しかったです:)また是非お話ししたいです!

I think she is one of the best tutor on this platform. I am truly finding myself tanks to her lessons, I am taking lessons with her for two months and any time I discover something new about myself. Every lesson is so inspiring and interesting. She's so empathetic, kind and understanding and the topics of her lessons are always deep and fascinating.

I always feel motivated and full of hope right after I take this class. I also wrote my feelings in my Journal and read it every time I don't feel good about myself. It helps me a lot to recover again and again, because I am still working with the same stuff about myself and I think it's getting better now. :) Thank you so much Hannah-sensei! ^_^

落ち込んだり迷っていた時、Hannah先生とお話しするといつもまた立ち上がることができました。とても洞察力に長け心優しい先生なので、安心して悩みを打ち明けることができました。今では割と元気になり、目標に向けて邁進できています。Hannah先生のおかげだと思っています。

情熱的で温かい人柄♪内容もとても役立ちました。感謝しています。