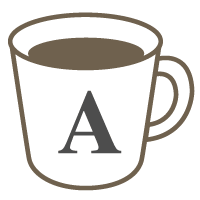 English

Test Prep
IELTS

Speaking
A full 15 minute IELTS Speaking test and 15 minutes of detailed feedback on your performance and likely test score.
You will receive a realistic speaking test followed by details on what you did well and your weaknesses including feedback on your Fluency, Vocabulary, Grammar and Pronunciation.
I will also provide proven strategies to help you improve the weak areas of your speaking so you can quickly score-up!
Material:
Original Material
Lessons offered by this tutor
Feedback from students
英語での論展開に問題を抱えています。スピーキングのクラスでしたが、ライティング対策も含め、根本的な勉強法を教えてくださるので助かります。 また、IELTS対策の作文を添削していただいた時のコメントにショックを受けたので、そのことを正直に話したのですが、Kevin先生の受け止め方は誠実なお人柄を示すものでした。言語も文化も違う先生に教わるのですから、言外に感じることが誤解であることも多々あるのだと思いました。先生の助言に従って、挑戦し続けようという気持ちになりました。

実際に使われる問題をレベルを見ながら出してくださいます。

His question and advice are very accurate. He is very professional. I think that he would lead and help you to your goals and objectives according of IELTS.

正直、30分という時間が短かった。IELTSの専門的な意見が聞けた。

Kevin先生はとても丁寧に自分に必要な部分を指摘し、直してくれます。IELTS前にいつもこの講座をとり、テストに備えています。