Science - Grades 6 to 12 - 4 lesson package (2,300 per lesson)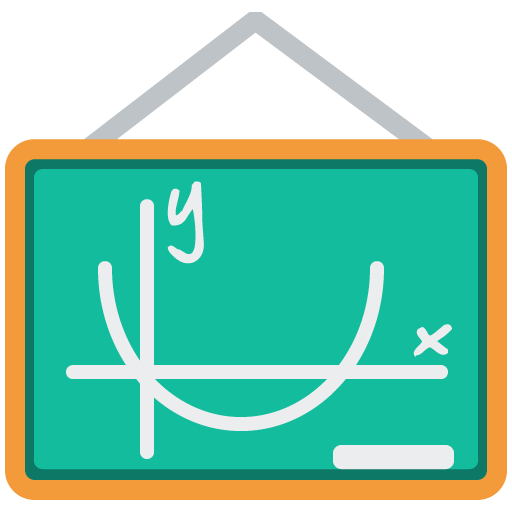 Junior High
Science can be daunting, but the principles are the same across all languages, with a little explanation it all becomes clear.
This course is designed to help students who will study science in an English environment. It can be used as an introduction to the most common scientific terms in English, all the way up to a complete study course.

I adapt the content to the level of each individual student.

In Biology we cover plants, the human body, cells, nutrition, living organisms, genetics and disease.

In Cemistry we cover matter, mixtures and compounds, elements and the periodic table.

Physics covers motion, energy, waves and sound, elecricity, astronomy, light and nuclear physics

Earth science includes renewable energy sources, geology, weather and nutrient cycles.

Learning about how everything works can be a lot of fun !
Lessons offered by this tutor
Feedback from students
子供に科学を教えて頂きありがとうございました。息子は大変良い勉強になったと言っております。また宜しくお願いします。