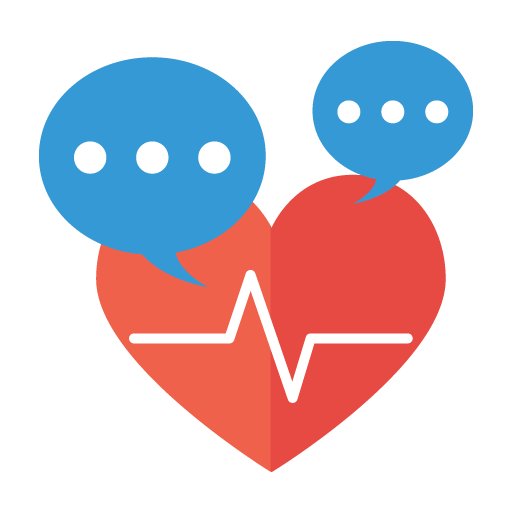 Asesoramiento
A journey from confusion to freedom
You are not alone. This is not the end.
There is a way and when you take it you will find yourself .
It will change you.... . from a prisoner of your circumstances  >>> into an eagle,  flying free forever .
Material didáctico:
Negociable
Lesson Pack Details:
This is a 10-lesson pack. You will be issued 10 free coupons when your first lesson is confirmed by the tutor so you can request the remaining lessons. Please note that all requests related to this pack must be taken within 60 days of the confirmation date.
Perfil del(de la) tutor/a
Lessons offered by this tutor
Devolución de los estudiantes
I have been learning with her for about 4 yours! Her original lesson have been a great help for me in this difficult period as well. Language learning is not just learning languages. Communication through different languages gives you experience. Language with experience will become memories which you will not forget. I have been having great time. Thank you Cafetalk. Thank you teacher Hannah.

 人生を充実させるためのレッスンです。  自然な会話の中から、学びがあります。  もう、数年、毎週お話させて頂いています。   長年受講して思うのは細かいこと何から何まで信頼できる先生です。 受講される方は本当に安心して受講することができると思います。 先生、カフェトークに感謝です。