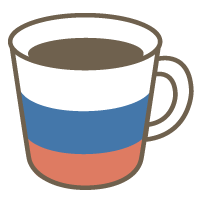 Russian

Good for beginners

Pronunciation

Grammar
Let's learn Russian!
If you're a beginner let's learn Russian language from the very beginning! You'll know how to read Russian letters and words! You'll find out useful phrases, necessary vocabulary and essential Russian grammar points!
If you know some words and grammar let's continue learning Russian language!
This tutor is currently on leave or vacation.
Lesson requests can be made after May 6, 2019.