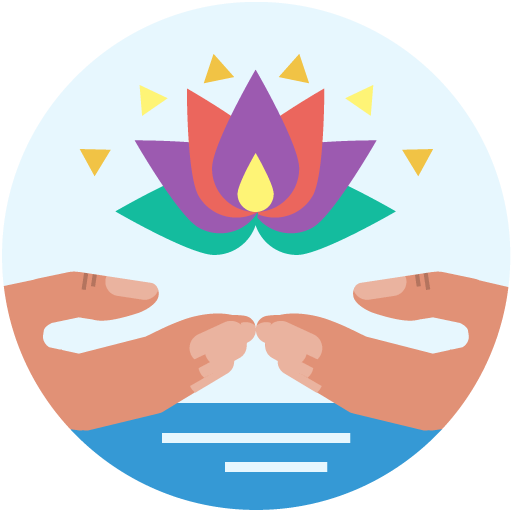 Yoga
This lesson pack contains yoga and/or workout sessions. You can choose which one you want to do and when.
Hi there!
For this lesson pack you have two weeks to complete 4 sessions of yoga&fitness.
My suggestion is that 2 of those sessions be yoga, and 2 workout classes.
In the end, it is up to you, you can even choose all of the 4 to be yoga or all 4 to be workouts.
I am looking forward to seeing you in class!
Jasmine
Lesson Pack Details:
This is a 4-lesson pack. You will be issued 4 free coupons when your first lesson is confirmed by the tutor so you can request the remaining lessons. Please note that all requests related to this pack must be taken within 14 days of the confirmation date.
Lessons offered by this tutor
Feedback from students
足を痛めていたのと、暑さでバテ気味だとお伝えしたら、合わせたエクササイズにしてもらえました。

レッスン直前にお腹が痛くなり、今日は緩めのエクササイズとお願いしたら、その通りに進めてもらいました。 レッスンの終わりには少し眠ってしまうほど、リラックスできました

This was my second lesson with Jasmine, but the first "real" lesson. My first lesson with her was a consultation, where she asked what I wanted to do, to find a good program for me. In our first real lesson we 2/3 workout and 1/3 yoga, which was perfect, since the yoga part started just when I thought "OMG, this is too much." ;) She keeps the lesson fun and flexible, so that I could do it even though I didn't have much space in my room.