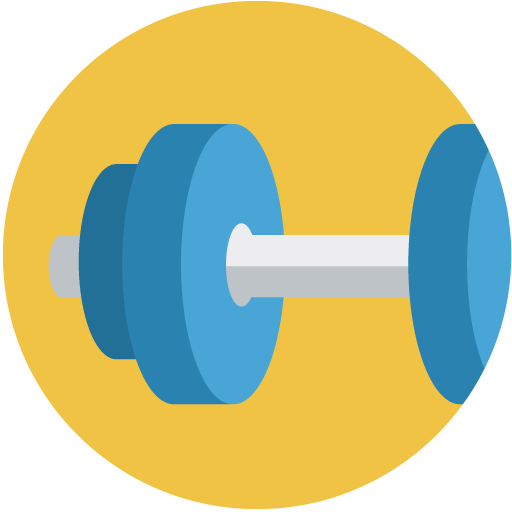 Workout
a series of dynamic stretches and easy exercises good for beginners and / or experienced fitness lovers who want to recover their body condition
You don't work out but would like to start?

You haven't been working out and you want to get back to it?


You'd like to recover your body from a hard exercise?


You'd like to improve your range of motion and become a better athlete?


If the answer to any of those questions is yes, then this class is right for you!

In this class, we do a series of dynamic stretches and easy exercises suitable for beginners and also people who would like to take it easy and recover their bodies (after a hard exercise, injury, stoppage in fitness, etc.). Professional athletes do Dynamics at least a couple of times a month to prevent injury and improve their range of motion.

Should you have any questions, feel free to massage me. Otherwise, I expect to see you in class.

Sincerely,
Jasmine
Lessons offered by this tutor
Feedback from students
I really enjoyed the Dynamics class! It's perfect for anyone who's an exercise beginner, feels nervous about exercising, or usually hates exercise. Very casual, friendly and fun. Highly recommend!

簡単な動作からちょっときついものまで、いろいろなジャンルの動きがあり、楽しくレッスンできました。

I feel very refreshed after exercise! I like this dynamics lesson so much!