【25min×3】Read News and Talk! FB有★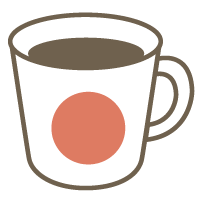 Japanese

Vocabulary

Speaking

Art & Culture
A 3-lesson pack of【25min】Read News and Talk! FB有★
A 3-lesson pack of【25min】Read News and Talk! FB有★
You can take 3 lessons within 45 days.
Read Japanese magazine articles and books together to discuss the real Japan!
Cafetalk Translation August 2018
Lesson Pack Details:
This is a 3-lesson pack. You will be issued 3 free coupons when your first lesson is confirmed by the tutor so you can request the remaining lessons. Please note that all requests related to this pack must be taken within 45 days of the confirmation date.
This tutor is currently on leave or vacation.
Lesson requests can be made after Sep 25, 2018.
Lessons offered by this tutor