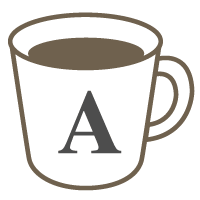 English

Listening

Speaking
Casual conversation or a flexible lesson to suit your needs.
In this lesson, we can talk about anything you like.
Sometimes, I may encourage you to talk about a specific topic and send you a topic card similar to the one below:


Describe a beautiful place to visit in your country.
You should say:


where it is


how to get there


what there is to do when you are there


and explain why you recommend this place.
I have many topic cards similar to this one.

I will take the opportunity during the lesson to assess your English level and correct any mistakes that you make.

I´m looking forward to meeting you!

James
Lessons offered by this tutor
Feedback from students
先生はとても丁寧に教えてくれています。 強みと弱みを合わせて教えてくれて、アドバイスしてくれるので、自分にあったレッスンを選ぶことができました。 これからもレッスンを受講していきたいと思っています。

In this lesson, the teacher notified me of some mistakes which I made. That was good for me because I'll be able to pay more attention to my speaking. So, the lesson was very meaningful.

James is an excellent teacher. He pointed out my grammatical problems, which I did not notice before, and explained everything clearly. I enjoyed the lesson a lot, and have learned many useful methods of advancing speaking ability. Highly Recommend!

I was very satisfied with this lesson. The teacher expanded the original topic so that we could discuss things in a wider range. I like this style of teaching.

Thank you for the wonderful lesson. I enjoyed it very much and found that this lesson was helpful for me.