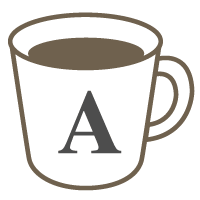 English

Listening

Speaking
Casual conversation or a flexible lesson to suit your needs.
In this lesson, we can talk about anything you like. 
Sometimes, I may encourage you to talk about a specific topic and send you a topic card similar to the one below:


Describe a beautiful place to visit in your country.
You should say:
where it is


how to get there


what there is to do when you are there


and explain why you recommend this place.
I have many topic cards similar to this one.

I will take the opportunity during the lesson to assess your English level and correct any mistakes that you make. 

I´m looking forward to meeting you!

James
Lessons offered by this tutor
Feedback from students
James is patient and very nice teacher. He can prepare materials as you want. His explanation of English grammer is easy to understand.

ジェームズ先生とのレッスンも3年目になりました。いつも楽しく会話を練習できます。ありがとうございます。

James is a patient listener even when I can't come up with appropriate expressions and struggle finding them.

久しぶりにJames先生のレッスンを受講しました。いつも話しやすく何を話しても会話出来る事はとても嬉しいです。信条みたいなものがぶれない事もJames先生の良さだと思います。

James先生のレッスンを受けて長いですが博学で会話が面白いです。落ち着いた雰囲気で且 話しやすく先生と生徒の距離間もぶれること無くいつも気持ちよくレッスンを受けています。