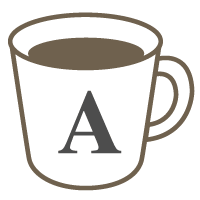 English

Good for beginners

Grammar
Improve your English Grammar with Englishpage.com
This lesson is for students of all levels. We will focus on your weak points with grammar by using the website
www.englishpage.com.
The lesson will work as follows;
1.
Presentation of the grammar -
a reminder of the grammar rules for that lesson's focus.


2. Grammar practice -
we will go through examples and I will help you answer some grammar questions
3. Grammar Presentation -
I will ask you to present something related to the grammar we learned
in
the lesson such as a letter or speech. If we don't have time for the presentation it can be set as homework.
Please let me know if you have any questions.


Looking forward to teaching you!


James
Lessons offered by this tutor