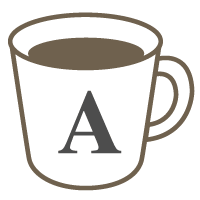 English

Good for beginners

Pronunciation

Grammar
Practice pronunciation properly, Lets work on phonics!
This lesson uses phonics practice to help speakers with pronunciation practice. Great for beginners, intermediate, and children.
Lessons offered by this tutor
Feedback from students
毎回とても楽しいレッスンで、終わった後にもっと頑張ろうとやる気になります。先生がご自身の口の形をゆっくり見せてくれて、発音を分かりやすく教えてくれるので本当に良く分かります。今日は発音が丁寧なのだけど、通常の会話はスピードが必要だから早く言う練習も頑張るように言われてそうだな、と感じました。レッスン後のフォローも毎回早くて本当に素晴らしい先生です!!!

初めてのレッスンでしたが、とても楽しく勉強になりました。発音の本を何冊も持っているのですが、実際に先生が発音のお手本をみせてくれると、とても分かりやすくコツが分かりました。レッスン中だけでなく、日常生活でも発音を意識して過ごしたいです。次回も宜しくお願い致します。

I took the pronounce properly.Even though that class was set for children,I really enjoyed this lesson and phonics is so interesting. And also I felt we,Japanese definitely need phonics so that we will be able to speak English properly. Coley is cheerful,kind,and sweet :) Thank you so much and I'll try to keep practicing.