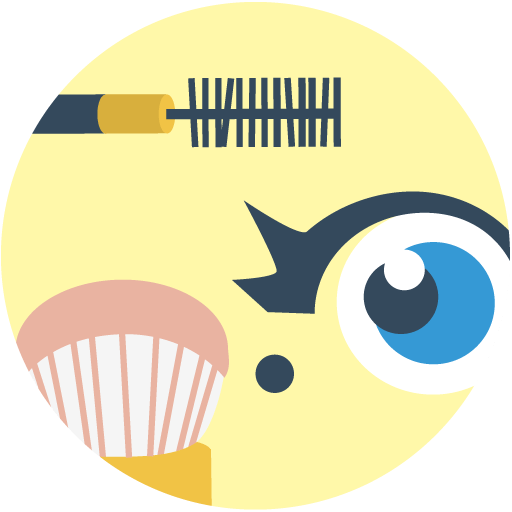 Hair & Makeup
The idea is to transform you and create a whole new look !
Let me start by showing you what is possible !
So this is a simple before and after picture using soft make-up to bring out the natural beauty that is always there, but just hard to see due to the blending of the features by the unicolor skin.
Now I will show some pictures of myself, first without make-up and then all done up for a night on the town !
Now ready for my big night out !
Wow, what a difference ! Can hardly believe it's me !