How to apply false lashes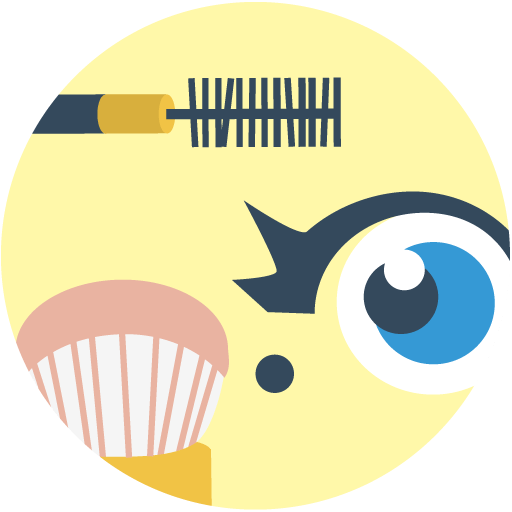 Hair & Makeup
Individualized lesson on the application of false lashes and the proper technique on removing them gently.
Have you ever wanted beautiful looking eyes? Let me show you, one to one, exactly how to make your eyes gorgeous! All you need is new pair of fake lashes, Duo eyelash glue and cold cream remover, preferably Pond's Cold cream. I will show you how to extend the life of your lashes so you can use them again and again and not have to buy new ones for a month!
I will also teach you how to keep the eye lid area clean and well taken cared of.
Material:
Other (Fake lashes, Duo eyelash glue, cold cream)
Lessons offered by this tutor