EFL Teachers' Discussion Corner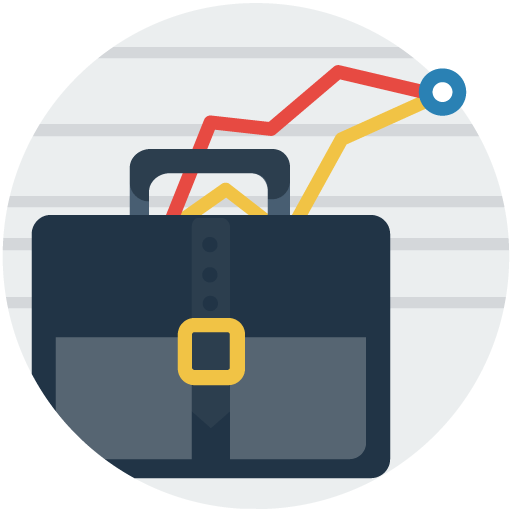 Career Advancement
CELTA・The JET Programme・MA TESOL・Resources・Discussion・Cafetalk Tips
A current or aspiring EFL/ESL teacher? Come and have a chat!
My Experiences

* The JET Programme - Two years at a senior high school in Hyogo Prefecture.
* CELTA - Received an A grade.
* MA TESOL - Currently completing the course through distance education.
* Cafetalk - A tutor since January 2017.
Potential Discussion Areas

* Teaching Resources/Materials
* English Education in Japan
* EFL Research Collaboration
* Living in Japan
* Networking
* Teacher Development
Lessons offered by this tutor
Feedback from students
日本における英語教育について話し合いをしましたが、相変わらずフィオナ先生の熱意がひしひしと感じられました。ネイティブ講師の視点から包み隠さず話をしてくれるので、いつもセッションを楽しみにしています。英語教育者としてのプロ意識と誇りを持ってお仕事をされているようで、私も身が引き締まる思いです。

今日も楽しいレッスンありがとうございました。私が来年CELTAを受講するにあたり色々アドバイスを頂いたりと、いつも非常に有益な情報を提供してくださいます。また、日本の英語教育についても話し合ったりできるのが嬉しいです。フィオナ先生は英語教育のプロなので何を聞いても答えが返ってくるところが頼もしいと感じます。

初対面でも緊張せずにレッスンを受けることができる、フレンドリーな印象の先生でした。同じ英語講師として、教材の情報交換や、教材素材などについて話をして、いろいろと教えていただきました。また、中学生への指導についてのお話しも聞くことができてよかったです。機会を見つけて近々また交流させていただきたいと思っています。

It was an interesting experience.

プロフェッショナルとして活躍されているフィオナ先生に直接お話を聞けて非常に有意義な時間を過ごせました。フィオナ先生が今ご自身でやっていらっしゃるコースの説明も具体的にしてくださり、私なりに自分のこれからのキャリアパスのビジョンがクリアになりました。 フィオナ先生ご自身も語学のプロとして日々スキルや知識を常に磨いていらっしゃるので、ELFとして既に活動されている方も、これからその方向に進んでいきたいと考えていらっしゃる方もフィオナ先生から的確なアドバイスをいただけると思います。 文法をみっちり教えてもらいたい方はもちろんですが、そうでない方もぜひフィオナ先生のレッスンを受けてみてください。綺麗なアクセントでプロ意識を持ちつつフレンドリーに教えてくださいます。英語はもちろんのこと英語教授に関しての知識が豊富なので、納得するまで丁寧に説明してくださいます。少し欲を言うとフィオナ先生にぜひ英語教授法を教えてほしいです!