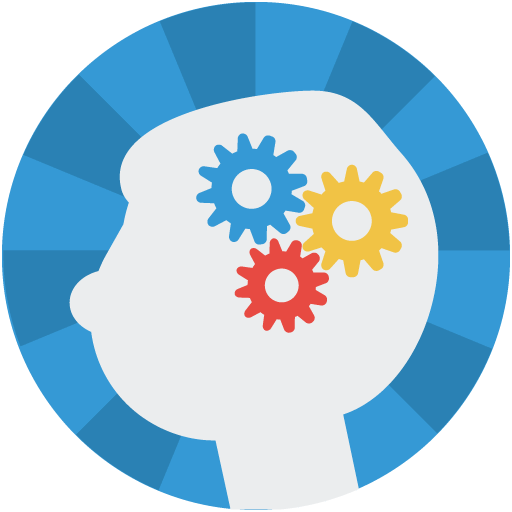 Coaching
If you are unsure which of my courses are right for you, or want to know more about me.
This time is completely open and can be used:

To get to know each other and the courses I provide.
To get feedback on any of the courses.
To review material we covered or new upcomming material.
To explore ideas you have, that would not normally be covered (or will be covered much later) in the course.
To recommend additional material or changes to the courses.

In general anywhere you would like to discuss elements of any of my courses or other ideas.

As this is one of the ways to get feedback, I generally will not make sense to provide feedback for these lessons (getting feedback on feedback). There are also no trials, and discounts or prizes do not apply or count toward these lessons.

Discounts & Prizes do not apply to this lesson.
Lessons offered by this tutor
Feedback from students
Francis taught me a lesson what I asked. He encouraged me and gave me compliments. His feedback was the most durum in my cafetalk's life. I was super-surprised for it so much. I was also happy! When I take a look his feedback, he wrote the most durum about words what I didn't understand like Oxford Dictionary of English. He advised me why my English ability has been slump. My week point are extraordinary nervous and anxiety for making mistakes. He wrote me in that time, 'just laugh!'. If you are specific what you want to learn, you should take Francis' lessons! フランシス先生は、私がお願いしたレッスンを熱心に教えてくれました。時には私を励まし、褒めてくれました。フィードバックが今までの先生の中で一番緻密でした。とても嬉しかったです。フランシスのフィードバックを見れば、自分のわからなかった単語を英英辞典で調べたかのように緻密に書いてあります。また、私の英語の成長を妨げてる点も書いてくれました。間違える事に極度の緊張や不安を覚えている事を気づかせてくれました。そんな時は笑い飛ばすといいよと書いてくれました。自分の学びたい記事等、明確な生徒に向いていると思います。