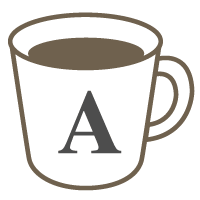 English

Pronunciation

Method Oriented
Shadowing

Listening
Have an audio text I have recorded especially for you to listen to whenever you want! Improve your listening on the go and also have the added advantage of being able to shadow with the provided transcription.
This lesson is perfect if you would like to practice your listening and reading skills at your own pace. You will be able to listen to the recording of a Native British speaker (me) whilst you are traveling, relaxing, doing sport etc.

This lesson also allows you to learn English via shadowing. This is a learning method where you listen to the words being said whilst following the written text provided in the transcript.

It is a great way to improve your listening skills, learn new vocabulary, understand grammar structures and the British sentence and word stress.

I have a range of interesting topics that you can choose from.

Once the lesson is confirmed and you have picked the topic you would like, I will send you a copy of the recording for you to listen to as often as you like.

When you book the lesson please tell me your English level so that I record an audio suitable for your level.

I will also attach the transcript of the audio for you. This means that you can read the text whilst you listen to the audio.

Each audio is around 5 - 6 minutes long.

Topics
Art
Culture
Fashion
Business
Travel
Politics
Technology
Sports
Relationships
Media
Entertainment
This tutor is currently on leave or vacation.
Lesson requests can be made after Sep 4, 2018.
Lessons offered by this tutor