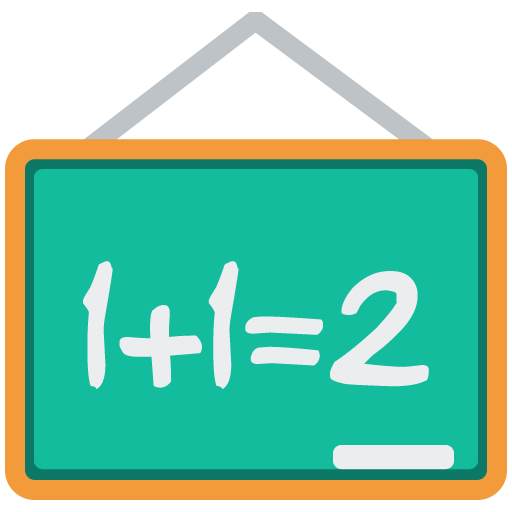 Primary School
Let's learn about the mysteries of science together!

Hello Kids! How much would you like to learn about the universe's mysteries? Would you like to perform experiments like making paper into soap? Or would you prefer learning about how a tiny seed becomes a mighty bonsai tree? In this lesson, "Science for Kids", we can explore what makes the Earth go round as well as designing our own experiment.

Have a look at our experiments:
1. Paper Soap


During this experiment, a student and I made a solution and swiped a bit of the liquid on a piece of paper. We then labeled how many swipes each piece of paper had. When the paper dried, we used a bowl of water and started lathering the paper in our hands. Suddenly, the paper turned into soap!

2. Baking Soda and Vinegar Balloons


In this experiment, we blew up balloons using only baking soda and vinegar. The student had to design an experiment and try to guess how much baking soda and vinegar is needed to blow up a balloon. This was a fun way to learn about chemical reactions and measurements!
Lessons offered by this tutor
Feedback from students
実験大好きな娘がレッスンを受けました。口コミやレッスンの詳細を見ていたので、しっかりとお勉強させてくれるレッスンだというのは予想がついていましたが、思っていた以上の物でした!まず送られてきた資料(計7枚びっしり!)を見て、娘が理解できるか心配になりさらっと予習。今日の実験はbaking sodaにvinegarを混ぜ、風船を膨らませるといったものでしたが、きっちりと量を測って実験を行い、起こった反応をノートに取らせます。そして必ず「次にどんな反応が起こる?どのくらいの量で?」と想像させます。なのでbaking sodaがあっという間になくなってしまいました。(笑)でもレッスン後にもっとたくさん材料を買って、風船がどこまで膨らむのか最後までやってみたいし、Katrinaに報告したいです。Katrinaのレッスンは正直いうと少し難しいです。でも非常に賢い人で、惜しみなく与えてくれる人だと思いました。次に興味のあるレッスンはmathなのですが、小学生に幾何学教えるって書いてある・・・・・もしも本当ならnativeの小学生はかなり進んで学習してるんですね!?是非レッスンを受けている方の口コミを読んでみたいです。

小学生の娘のために、事前にたくさん資料や計画書を送って準備してくださっていたのに、娘が積極的になりませんでした。途中でプランを全部変えて、娘が興味があるものを次々ヒアリングして、一生懸命レッスンを作ってくれました。娘や私が言うことを入念にメモをとってくれて、次のレッスンを一生懸命考えてくれました。いいレッスンをつくるために、事前のやりとりやフリーのカウンセリングなど、時間を使うことを厭わない姿勢にとても感心しました。次回に向けて、事前にお互いいろいろと意見をメールなどで出し合って、もっとよいレッスンを作りましょう。