Proofreading/Corrections - up to 1000 words (no Skype)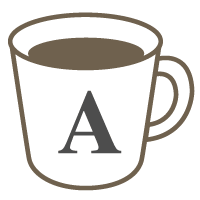 English

Reading

Writing
Letter Writing
Send me any documents, CVs, emails in English and I would be happy to proofread and make corrections for you!
If you need to have any documents proofread or edited, please feel free to send them to me! MS word is preferred, but if you have the document in a different format, we can discuss which format will be easiest for you to send.






Please request the lesson for the day and time by which you need to document proofread.



Please send me your document in the lesson request, or in a message as an attachment. If it is very short, and the format is not important, you could also just send it as a message.





Lessons offered by this tutor