Business English - IT Talk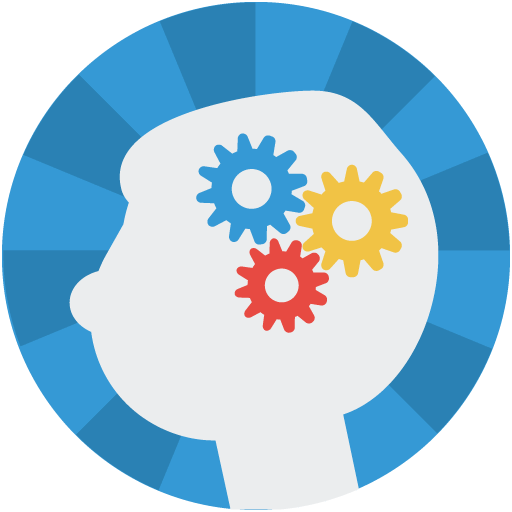 Coaching
Into IT? This is your place!
Target level: Intermediate to Advanced proficiency

This course is for those who are interested in the field of IT.

Whether it's job related or just a hobby, I will help you build your vocabulary, enhance your grammar skills and explain idioms through one-on-one conversation.


Lessons offered by this tutor