*NEW* German with Jokes and Idioms!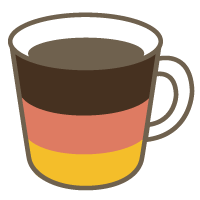 German

Idioms

Vocabulary

Speaking
You do not speak a language unless you can understand the jokes and idiomatic expressions it uses! I
Every lesson we are going to read one joke or look at a short sketch and find out together where the pun hides and why people laugh! After the joke we are going to look at three frequently used idioms and learn their meaning and how to use them correctly.

See you there!
Lessons offered by this tutor