5 Lessons Package (for the price of 4!)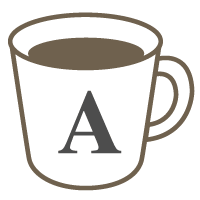 English

Test Prep
TOEIC
IELTS
Prepare for the Reading/Listening or Speaking/Writing TOEIC tests
Buy this package of 5 lessons for the same price as 4 individual lessons
. This means you get one lesson free!

You can take all 5 lessons in a row or spread them out over a 3 month period. Each lesson is 5
0 minutes
long.
How it works:

When you buy this package you will schedule your first lesson.

Then I will send you 100% off coupons for the remaining 4 lessons. Please use these coupons when scheduling the remaining lessons. The coupons will be valid for 3 months after purchase.

Please note that a refund is not possible once the first lesson has been completed.

Lesson Information:
Need to improve your TOEIC score?Want to know if you can take the TOEIC test?Have questions about the TOEIC test?
Then this lesson is for you!
We will look at the TOEIC practice test for either Reading/Listening or Speaking/Writing test and I will correct your mistakes and give you feedback on the grammar and how to improve your answers
Please let me know if you have any questions,
James
p.s. I recommend that you book the trial lesson first.
Lessons offered by this tutor