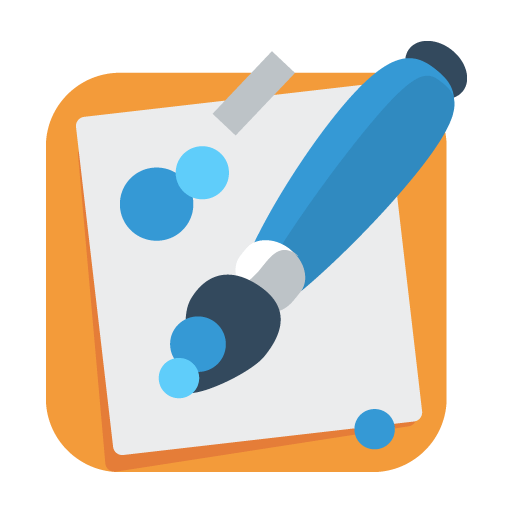 Drawing And Painting
Need advice for your painting? Discuss art or artists? Share your passion!
あなたの絵画とドローイングについてアドバイスが必要ですか?
たぶんアートプロジェクトもありますか。
あなたは芸術のトピックを議論したいですか?
このレッスンは、すべてのレベルの学生のために。
私はオランダ語、英語、毎日日本語を話すことができます。
Do you need advice about your painting or drawing?
Do you want to discuss an art topic?
This lesson is open to students from all levels.
I can speak Dutch, English and daily Japanese.
❀
❀
❀

I received a bachelor degree in fine arts in 2012. I've been active ever since and have exhibited my works in the Netherlands and Japan. I've been invited to Japan two times to reside and work at a studio for a couple of months.
During my time at the university I mainly used acrylic paints, but I've been using Japanese pigments (used in Nihonga paintings) for about 4 years now. I also make linocuts, woodcuts, paper lanterns and washi paper.
Besides giving you advice on technical or other visual matters, we can also talk about art and artists in general. I've studied mainly about western art, but I have a personal interest in Japanese art. I'm also curious to hear about the art from your country!
Lessons offered by this tutor