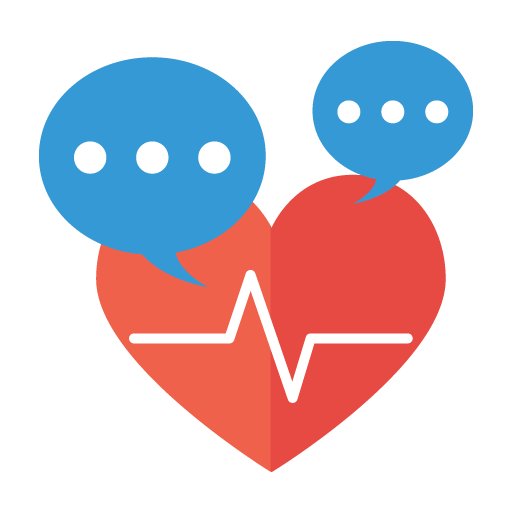 Problem Solving
Don't know what to do? Let's look for solutions together!
If you need someone to listen.
If you want to vent
If you need help solve your problems.
I am here for you.

Having someone by your side to listen to you and offer you advice during those times can really change your perspective towards life, relationships, and relieve your worries.

I have experienced heart-breaks, lost of loved ones, sickness, the loneliness of living overseas, and more.

We live in a time when we are constantly on, we forget to stop, take time and look after ourselves to make sure we are ok.
However, you are not alone and you will be able to to see hope again!

I look forward to hearing from you,

Dora
Lessons offered by this tutor
Feedback from students
Hi, everyone! If you are a fan of Harry Potter, why not try to take a lesson from her. She is well versed in everything about Harry, and your standard will surely be improved very much by her lecture through Harry Potter's world.I begin to be a GEEK of Harry Potter. I will absolutely recommend Dora. Best,Willy(in Tokyo)