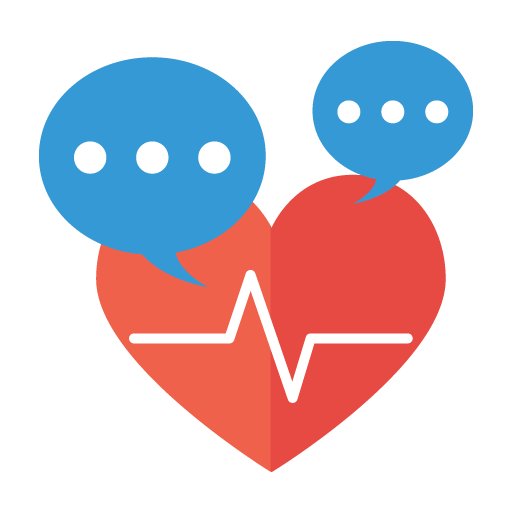 Problem Solving
If you feel lonely and nobody understands your situation, if you need to talk to someone....I am here, I can listen to you.
You are not alone. Everyone goes through similar situations.
If you feel overwhelmed, without hope and lonely... I'm here to listen to your problems, help you rise above and encourage you to find hope.

Remember, there's always a way! Don't give up!

We don't have to use video camera, if it makes you feel safe and comfortable.


Lessons offered by this tutor
Feedback from students