Studying / AuPair in Europe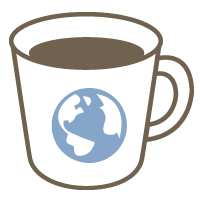 Other Language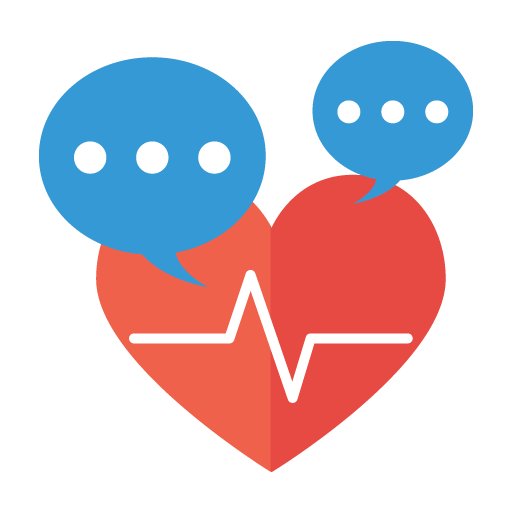 Counseling
Study Abroad
If you're thinking of stuying abroad but have doubts or questions about this kind of experience feel free to ask someone who has been already through it!
I myself have chosen to visit other countries and study there and have struggled with burocracy, new towns, deadlines, pulic transport and much more. I know what you are going to face and what tricks you might need to make this the beautiful experience that it should be!
Also, if you don't want to study but take some time off and live as an AuPair in a new country, I have been there and done that for over 4 years... there is no question that can shock me!
Counseling Language: English, German or Italian
Lessons offered by this tutor