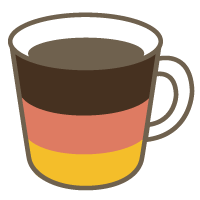 German

Business
Presentations
Customer Service
German Language Course in cooperation with your specific work requirements. Course recommended for: hotel receptionists, waiters, buisness people with German business partners, tourist offices etc.
Do you need to understand your German speaking clients or do you want to know what your business partner is saying when your interpreter is not listening?
This course meets the needs of all those who have to juggle more languages at their work place.
In this course you are going to learn:
1) Understand requests and answer
2) Giving information and holding presentations
3) Writing business documents and answering emails
4) Work related vocabulary and grammar
5) role plays
Lessons offered by this tutor