Vedic Astrology Personal Birth Chart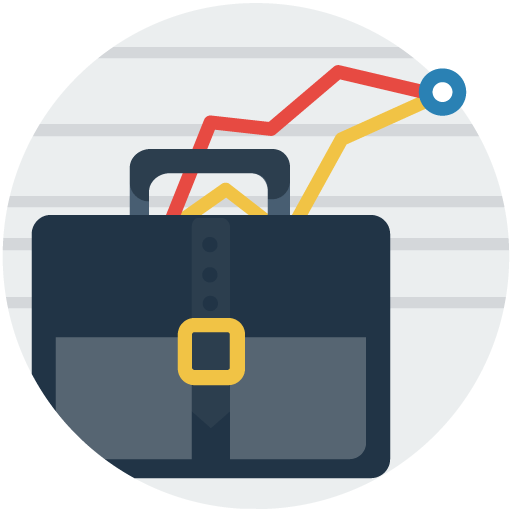 Career Advancement
Astrology Personal Consultation
♦
Regarding Camera Usage
I require both parties to have the camera on. Thank you for your understanding. If you don't have a camera and want to use the audio then I may or may not accept your request . Please let me know about this if you have issues in this area.
Personal Birth Chart
This session provides a thorough assessment of the astrological chart utilising time-proven interpretations from both eastern and western astrology.
The consultation focuses on the foundational principles of the client's life, from family matters and finance to right vocation and the personal dharma that is revealed in the birth chart. I work on explaining /focusing on revealing choices, making predictions that enrich the client's self-determination.
Astrology educates and give deep insights about your present, and prepares you for the future. It prepares you as to how to take advantage of the opportunities that come your way.
It is really important that before the consultation starts you have to provide me with four things.

Full Name : First name / Last Name
Date of birth : Day / Month / Year.
Time of Birth : HH (Hour) / MM (Minutes) AM/PM
Place of Birth : Town / State / Country
Please make sure that you provide in the format as shown
Example of details
Name:

Tokugawa Ieyasu

Date of birth:
31 January 1542
Time of birth
11: 40 PM (Imaginary time just for example)
Place of Birth
Okazaki Castle, Mikawa, Japan

Please download and review the PDF document before you start your consultation .

https://wiggio.com/yui/folder/stream_file.php?doc_key=/Gm+2rRgty9r3dhF8R6yhsyhjKueqjZjRbl95jaoDiE=

If you want to know more about Vedic Astrology then you can visit the website of the following astrologers and you will get an idea as to what is Vedic astrology
https://www.dgoldsteinphd.com/AboutJyotish.html
http://www.chakrapani.com/chakrapani-vedic-astrology-what-is-vedic.html
http://www.vedicsciences.com/astrology-classes.html


http://www.robertkoch.com/vedic-vs-western-astrology
This tutor is currently on leave or vacation.
Lesson requests can be made after Nov 27, 2017.
Lessons offered by this tutor
Feedback from students
大変熱心に説明をしてくれます。  わからないときは、何度も訊いて、確認してみるといいです。 熱心です。 

大変熱心に説明を受けました。 いろいろ資料なども、もらえます。 じっくり聞くと、ためになるお話が多いです。