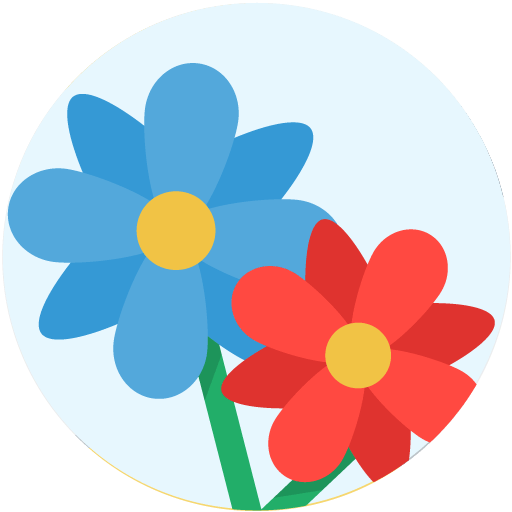 Flower
The history of Japanese ikebana goes back to over 1000 years ago. I will give a simple introduction to the profound art of ikebana.
Flowers and plants are appreciated for their beauty all over the world, but as the Japanese archipelago has four distinct seasons, it also has different flowers that flourish during each season.

I will spend the first 30 minutes of class introducing ikebana through photos and videos. The remaining 20 minutes will be spent explaining various tools and the basics of arrangement. In ikebana, even the smallest of flowers have their charm. It is also possible to express yourself through your arrangements. It's one of the hints to appreciating flowers in your everyday life!

Have fun and incorporate ikebana into your lifestyle!

*We can use English during class if necessary

Translation: 10/2015 - The Cafetalk Team
Lessons offered by this tutor
Feedback from students
生花の歴史や成り立ちなど、知らなかったことをコンパクトにまとめて説明してくださいました。これから生花を習おうという方だけでなく、これから海外にいらっしゃる方や、外国の方にいけばなについて聞かれてどうしたらいいかわからない方にもおすすめです。

活け花についての基本を、とてもわかりやすくスライドで説明してくださいます。まったくの初心者(外国の方)を基本的には想定したレッスンではありますが、いくらか基本を学んだ人でも十分に受け甲斐のある内容だと思います。講師自身が池坊での長いキャリアをお持ちなので、お話にも説得力がありました。私の倍は実際に自分で活けたお花をみてコメントをいただきましたが、とても実践しやすく的確なアドバイスをいただくことができました。おすすめです。

I am a complete ikebana beginner, and just wanted an introduction to the basics of ikebana. Kana'a lesson starts with an overview of the history of ikebana and the founding of different styles. She used PowerPoint, and included videos and a picture quiz at the end. It was really fun to learn because Kana is such a gentle teacher. Then, in the second part of the lesson, Kana showed me her tools and pots, and did a small arrangement right on the spot, using local plants that grow around where Kana lives. I felt like I learned a lot about ikebana in such a short time. I recommend this lesson to all people who are curious about ikebana. Kana is so nice and approachable, and I loved the lesson.