Free Conversation - English!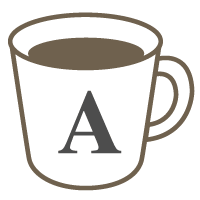 English

Listening

Speaking
Let''s Practice Speaking in English!
Practicing speaking is a great way to improve your English! Let's enjoy a conversation together. You can choose any topic you like, or I can suggest one!
Lessons offered by this tutor
Feedback from students
I enjoyed taking lesson of Ms.Summer.she was very kind and,I felt it was easy to talk with her.I thought the lesson of Ms.Summer is good for children. サマー先生のレッスンはとても楽しかったです。彼女はとても優しくて、話しやすかったです。サマー先生は、小さい子に向いていると思いました。

She is so kind and tried to understand everything I said to her.She is actually a good listener!I will definitely sign up again!Thank you!