Let's Talk! English Conversation for All Levels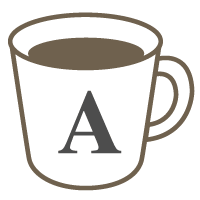 English

Good for beginners

Speaking
Practice your conversation skills with Dr. Greg.
This is your chance to practice your English with Dr. Greg. I have been a teacher for over 25 years in the United States. I have worked with students from around the world. I would love to talk to you about any topic you desire. If you are shy, don't worry, I will lead the conversation. As we go along, I will help you with your pronunciation and sentence structure. This will be a fun class for you!
Lessons offered by this tutor
Feedback from students
Greg is a very nice teacher. He would try to understand what i'm talking about. And he gave me suggestions how to improve my English and also increase my confidence. Talk to Greg that I feel stress less and relax. If possible, I would like to choice his class more often at the near future.

ゆっくり話してくれるのでとても話しやすいです。色々な質問をしてくれるので会話に困ることはありませんでした。初心者でも十分に満足出来ると思います。

Thank you for taking with me today. I had a good time. I'm looking forward to talk again.

Greg makes his lessons very comfortable and relaxing. New topics come up easily and never seems to be run out. I become eloquent as I talk with him. Being under no pressure, I can try to use new words and express complicated ideas. I appreciate his kindness, gentleness, and heartfulness. I look forward to our next lesson!